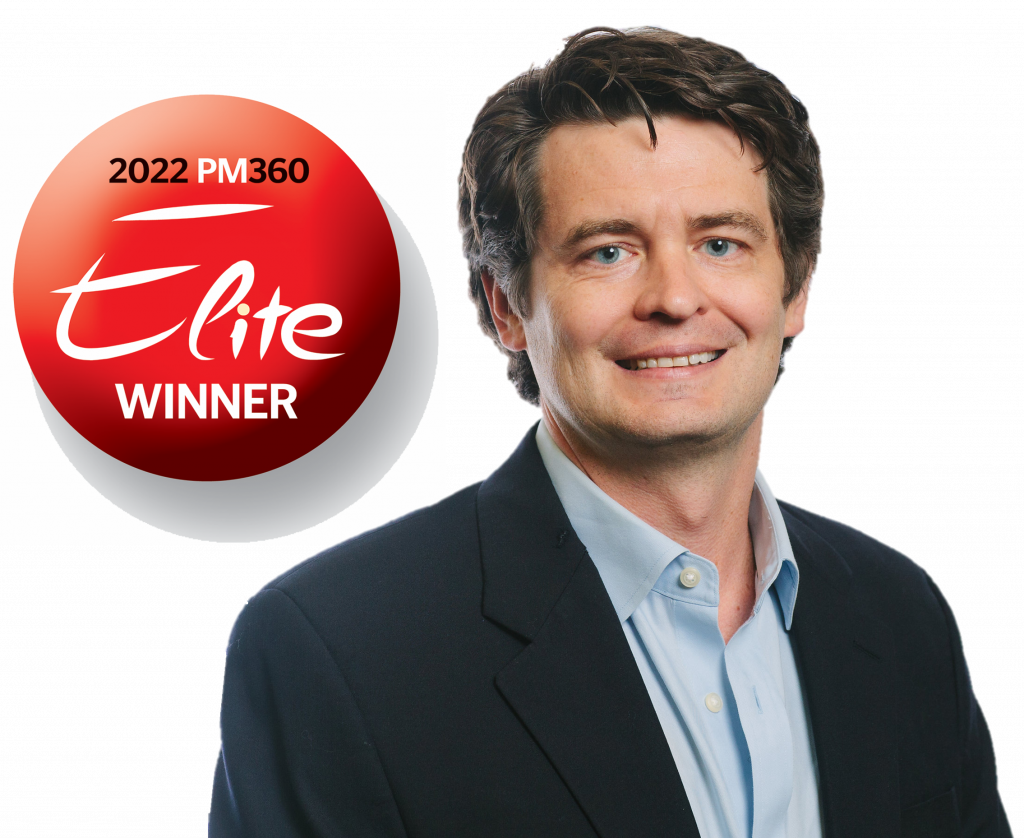 First published on PM360 here
Simplifying Complexities in Pharma
A self-proclaimed digital problem solver, Read Roberts loves simplifying complex processes in health care.
With a degree in advertising from Southern Methodist University in Dallas, Read began his career with Ogilvy and Mather as a media planner. He moved into medical communications before founding Remsen Media, a web development company serving pharmaceutical companies. Read focused on Key Opinion Leader (KOL) mapping—a niche that is now increasingly important to the industry.
Last year, Read's company was acquired by one of his favorite partners, PRECISIONscientia. Today, the synergies created between Remsen's innovative technology platforms and PRECISIONscientia's resources are exactly what clients need to build successful brands.
At PRECISIONscientia, Read serves as Director of KOL Data Solutions. His software platforms help clients find, understand, and build relationships with KOLs across the industry. Read recently launched DOL Map. Digital Opinion Leaders (DOLs) are health care practitioners (HCPs) who have developed a focused online following about particular therapeutic areas. DOL Map monitors relevant online data, capturing and analyzing discussions across social media and online platforms to identify the top experts in a specific field.
With this tool, clients can drive engagement with DOLs and directly impact the opinions of HCPs specializing in their brands' therapeutic area. One client recently launched a novel therapy related to an ultra-rare, debilitating genetic disease. Read and his team utilized the DOL Map platform to identify and profile the top DOLs discussing topics related to the disease. With this system in place, his client can monitor disease awareness and drive more effective engagement opportunities with DOLs.
Anuraag Sarangi, PhD, Associate Vice President of HCP Strategy and Insights at PRECISIONscientia says, "Read is a talented technology expert who has developed a suite of innovative tools to address a growing need within the industry to identify and engage the right type of opinion leaders. He is an exemplary partner, both to clients and his colleagues. His approach to business relationships with clients is genuinely refreshing – he is curious to dig deep into challenges clients face, creative to craft a solution using software platforms that can effectively address the challenges, and candid with his clients about specifically how he can help them. He builds rapport quickly with his clients and colleagues to become a trusted partner, and he is always looking for ways to enhance platform capabilities to solve their strategic issues – hallmark of a quintessential problem solver!"
For more information on PRECISIONscientia KOL Data Solutions click here or contact us here to set up a demo of DOL Map