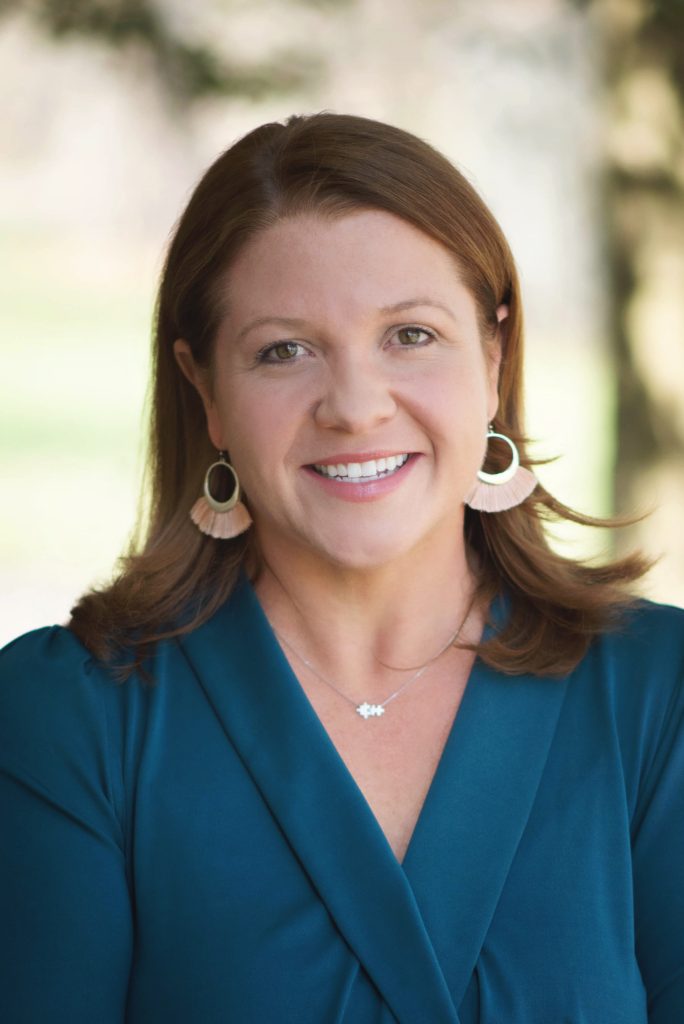 Dedicated to Making People Smile
Kristen Gerhardt, CMPP vividly remembers her first job as Cookie Monster at Sesame Place, where she would visit local children's hospitals. She says "putting a smile on the faces of those children was such a wonderful feeling, leaving a mark on me that I'll never forget." The moment stayed with her, and it served as a catalyst for her interest in a career in healthcare.
At PRECISIONscientia, she oversees operations of the company and the Program Management Department (PMD) where she focuses on training, developing, and mentoring employees. In her time within PMD, she transformed the 50+ person department and empowered them to become engaged and strategic leaders. Kristen is also involved in the company "Sunshine Committee," the group charged with engaging with employees to keep them happy and satisfied.
Along with planning social and philanthropic events with a core team, Kristen suggested an initiative that has made a huge difference in morale: she developed small tins with note cards and stamps so people can quickly send handwritten notes to staff. "It was such a big hit that we decided to give these tins to the entire leadership team," notes Nate Wible, EVP and Managing Director, PRECISIONscientia.
Outside of work, Kristen in an advocate within the autism community. In 2019, her twin sons were diagnosed with severe (level 3) non-verbal autism, and one of them was diagnosed with pediatric acute-onset neuropsychiatric syndrome (PANS), a condition defined by sudden onset of OCD symptoms and/or severe eating restrictions, along with other cognitive, behavioral, and neurological symptoms. In 2020, she started a blog (Twice as Special) to document her journey raising twins with multiple special needs and has received abundant praise and appreciation from parents who can relate to her journey.
For the last five years, Kristen and her husband have been involved with the Eagles Autism Foundation and participated in their 5K walk, the Eagles Autism Challenge. Kristen is also raising awareness for PANS as part of the Philadelphia chapter of the PANDAS Network. In addition, she runs live and virtual support groups for local families managing autism, making a tangible difference in the lives of her peers.